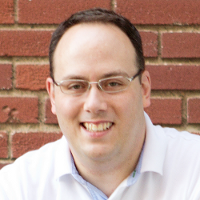 Just wanted to say it was nice meeting you!
You might know one or two of these, but if you haven't checked them all out, head over to Canadian Finance Blog, Create Hype, Personal Dividends, Stupid Cents, Fwisp and Money Index… then let me know what you think!
Feel free to send me an email either from my business card or use the online form at Canadian Finance Blog. If you'd like to have a chat, add me to skype (tomdrakecanada) and let me know what you've got going on and how I can help.
Talk to you soon,
Tom Drake